Medland Orthodontics is dedicated to providing support to our patients and their community. Our doctors and staff are passionate about changing lives, not just with our orthodontics but by giving back to those who work hard to improve the lives of others.
Children's Hospital Foundation
Children always need toys, colouring books, colouring pencils, small tubs of play dough and bubble pots to help with distraction during a child's procedure or treatment. The Children's Hospital Foundation also give inpatients birthday presents on their special day, and a special gift for the children spending Christmas in hospital. 
This year Medland Orthodontics wanted to bring joy to young children by donating toys and presents for them to all enjoy this Christmas!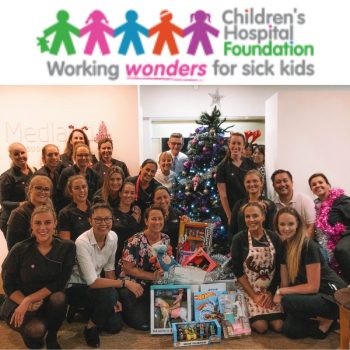 We are proud to be ongoing supporters of the Somerset Storyfest on the Gold Coast. Medland Orthodontics is proud to support the Storyfest's goals to support the development of children's literacy programmes throughout the Gold Coast.
Medland Orthodontics showed their support by donating a Business Lunch auction item – Invisalign Clear Aligner Treatment for one person up to the value of $10,000*. Check out Storyfest to see what they have coming up: www.storyfest.com.au.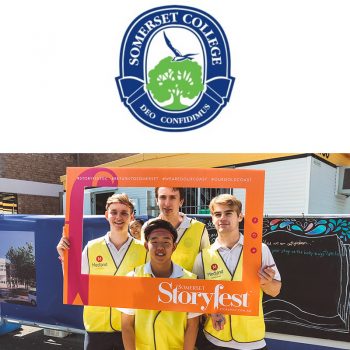 Trinity Homeless Connect Day
Homeless Connect is an event that brings together service providers from the government and community sector to create a "one-stop" shop event and provide homeless people with a day that includes recreation, entertainment, personal care (showers, haircuts, healthcare) and access to a range of support services. There is also a donation area where people can access, clothing, food, footwear and toiletries as well as a scrumptious breakfast, morning tea and lunch. To volunteer please phone 5591 1776 to register.
We were proud to partner with Trinity Lutheran College on the Gold Coast and donate toothbrushes and toothpaste to those in need. It is such a great cause and we can't wait to partner with them again soon.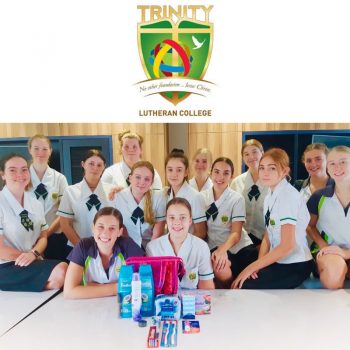 Perry Cross Spinal Research Foundation
The Perry Cross Spinal Research Foundation aims to facilitate, collaborate and initiate the connections and research required to find a cure for paralysis. As part of our on-going support for PCSRF, Medland Orthodontics donated an Invisalign treatment as a live auction prize, raising $8,000 to fund the necessary research into spinal cord injury. Over $180,000 was raised at the gala event, held at the Star Casino on the Gold Coast.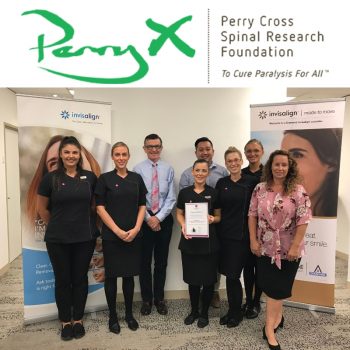 Orangutan Foundation International
The Orangutan Foundation International (OFI) is a not-for-profit organisation dedicated to the conservation of wild orangutans and their rainforest habitat.
Established in 1986, OFI operates a research centre, care and quarantine facility as well as managing the Lamandau Wildlife reserve – where rehabilitated orangutans are released back into the wild. Profoundly committed to the welfare of all orangutans, OFI supports research on orangutans and their habitat, boosts global education initiatives and highlights the need for conservation of this endangered species.
Medland Orthodontics are pleased to support the on-going efforts of OFI with the donation of an Invisalign treatment, auctioned live at the Inaugural Fellini Cocktail Party. Overall, the event raised over $60,000 for global conservation efforts.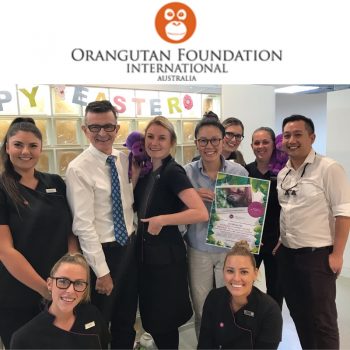 Earlier this year, Medland Orthodontics sponsored Linda, Nickki and the team Cherish Foundation to complete their first-ever trek to Everest Base Camp in order to raise funds for clinical research into Gynaecological cancer. The team at Medland Orthodontics were proud to watch the efforts of these two incredible women.
Each year, 6000 women and girls in Australia are diagnosed with gynaecological cancer. The Cherish Foundation, established in 2012, raises crucial funds to support research projects which have the potential to produce real outcomes for those touched by gynaecological cancer.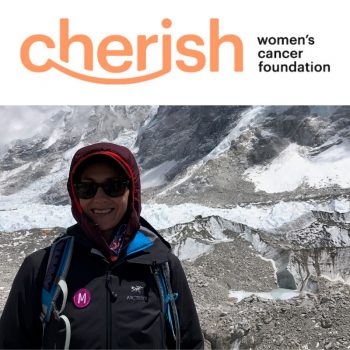 Medland Orthodontics was proud to support the first rugby union team from All Saints Anglican School to tour South Africa. Not only playing rugby, the team/ school worked tirelessly to raise donations for the Mahou foundation, an orphanage that the school supports.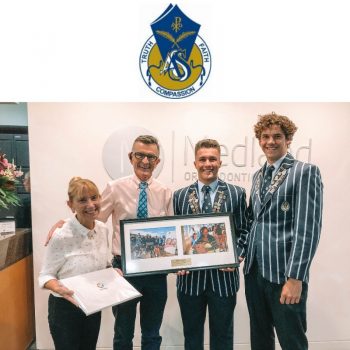 Arundel Park Riding for the Disabled
Medland Orthodontics is pleased to offer on-going support to APRDA through annual donations and sponsorship.
Arundel Park Riding for Disabled Inc (APRDA) is a not-for-profit charity organisation founded in 1981 with the focus to provide a horse riding experience for children and adults with a disability. Horse riding has been proven to therapeutically assist people with a wide range of disabilities.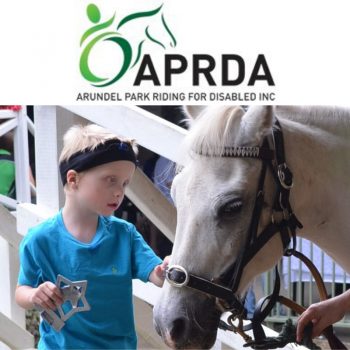 Bond University Indigenous Gala
A proud initiative of Bond University, the Indigenous Gala is a core element of their scholarship fundraising, with all proceeds going towards Indigenous scholarships, bursaries and student support.
Bond University is dedicated to supporting outstanding Indigenous students achieve their ambitions. The Indigenous scholarships program rewards students' achievements in academics, leadership activities and community involvement.
Medland Orthodontics is proud to be a part of this local Gold Coast event which supports our educational community.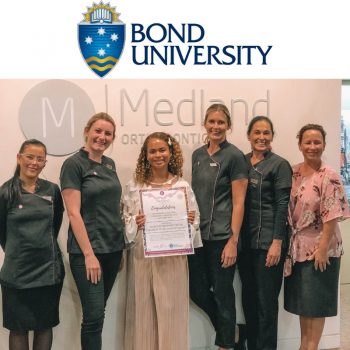 Gold Coast schools we love to support!
Medland Orthodontics is dedicated to providing support to our patients and their schools.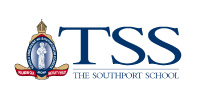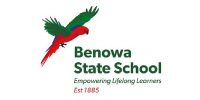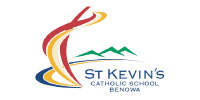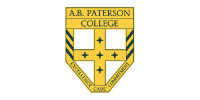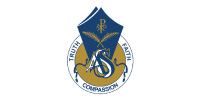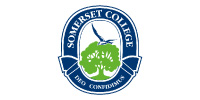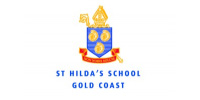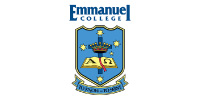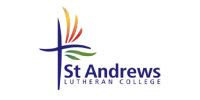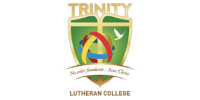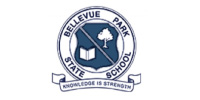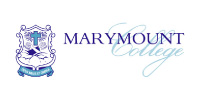 Supporting our local community
Our doctors and staff are passionate about changing lives, not just with our orthodontics but by giving back to those who work hard to improve the lives of others. Email us today to find out how we could support your local school.