Welcome to Medland Orthodontics
Queensland's #1 Invisalign Provider
Book a complimentary smile assessment below
Why Medland Orthodontics?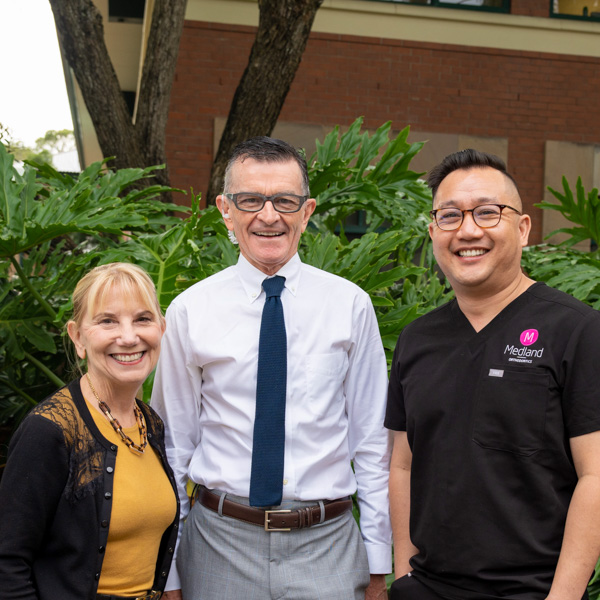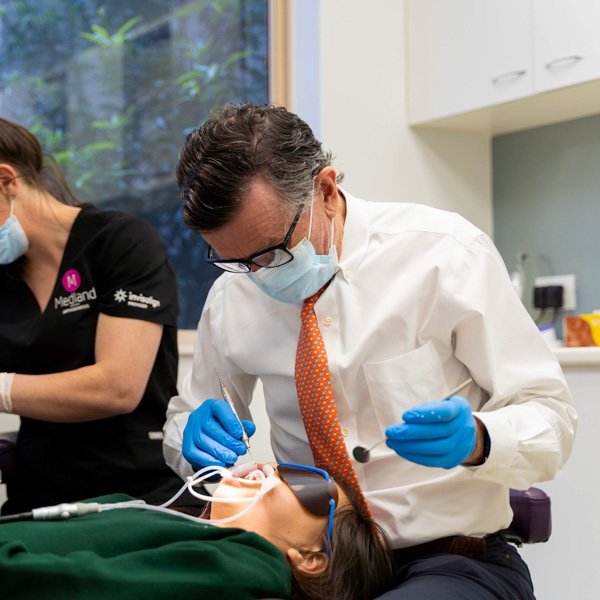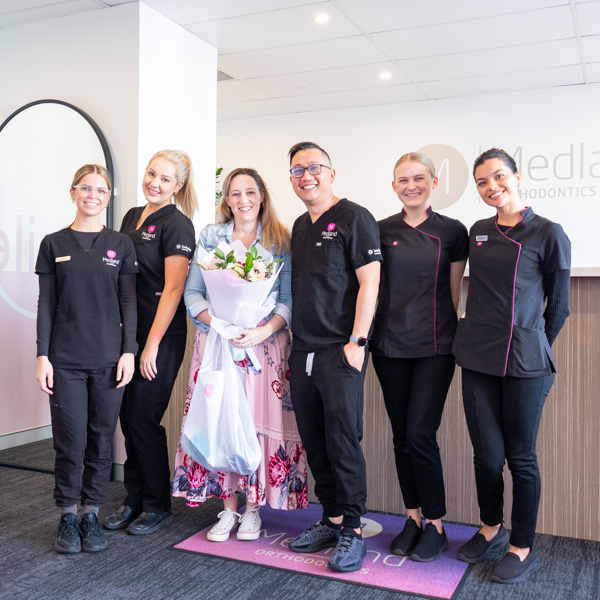 Our Orthodontists

Our Experience

Putting Patients First
Our Orthodontists
At Medland Orthodontics, Dr William Luong, Dr Patty Medland, Dr William Medland and team believe that everyone deserves a beautiful smile. Our goal is to provide state of the art treatment that is comfortable and personalised to your needs.
Our Experience
Our vision is to improve the lives of our patients by providing quality orthodontic treatment in an environment that fosters friendliness, professionalism and care while delivering a personalised experience. Medland Orthodontics has been established on the Gold Coast for over 30 years.
Putting Patients First
At Medland Orthodontics, we always put patients first. We have an exceptional team of educated staff to help us provide your quality orthodontic treatment. We're all about making your smile journey the best it can be. You can be assured that we will listen to your concerns and work with you to obtain your desired smile outcome.
Our doctors and our team have a wealth of experience creating beautiful smiles. We utilise the latest orthodontic technologies to provide you with the best treatment possible and work closely with other specialists to ensure your complete and comprehensive care.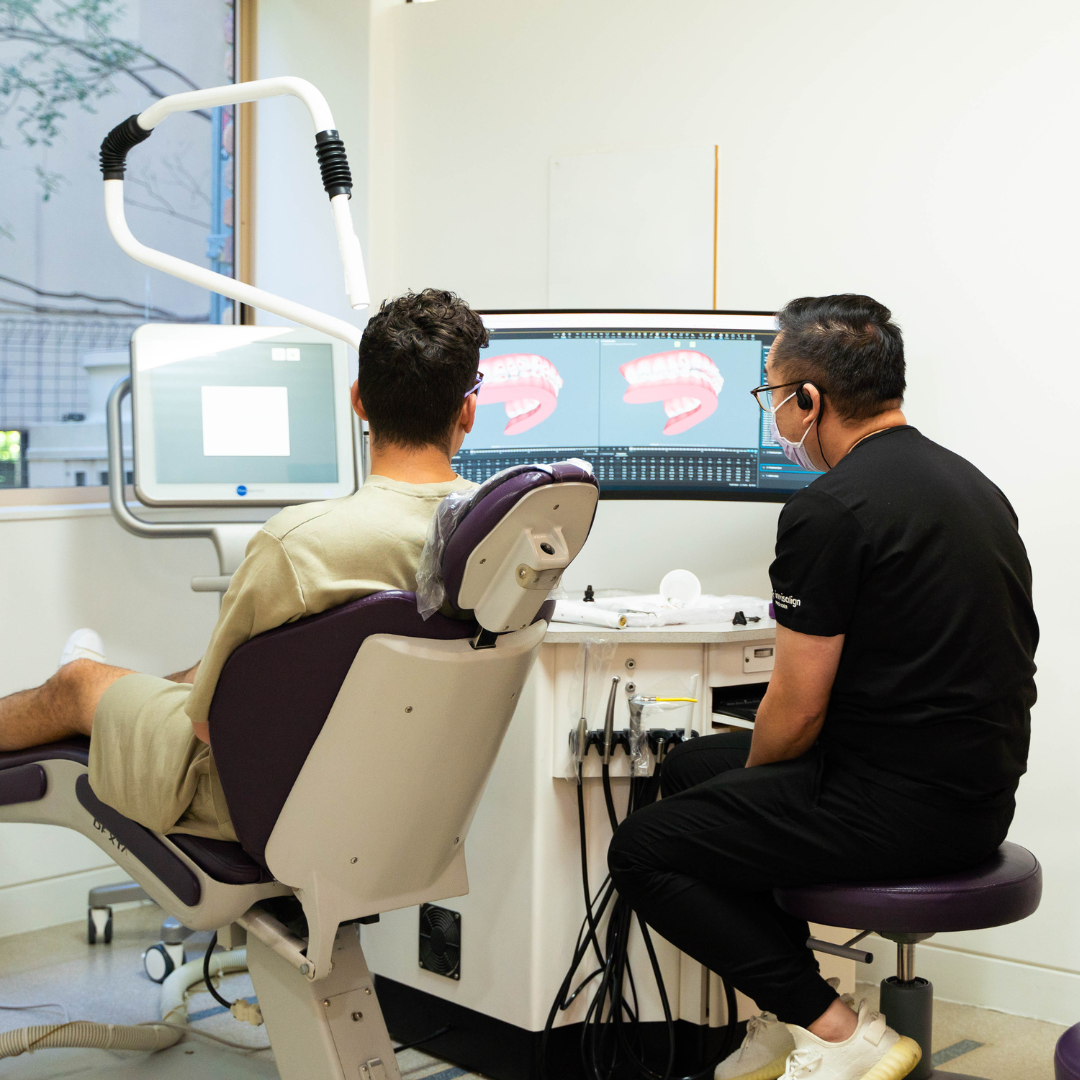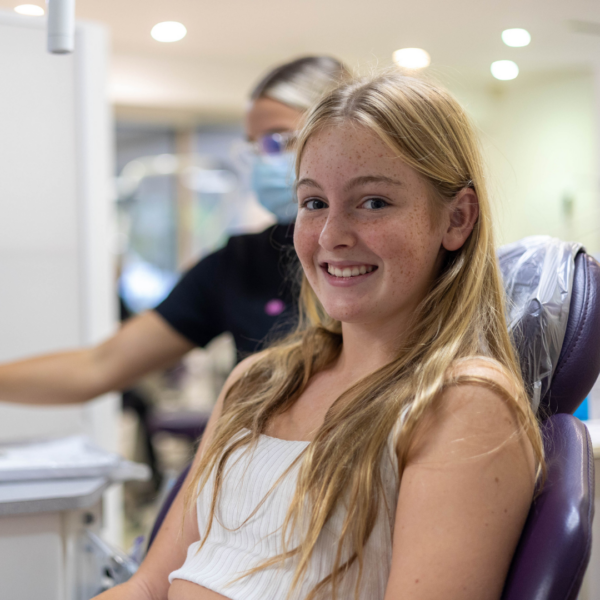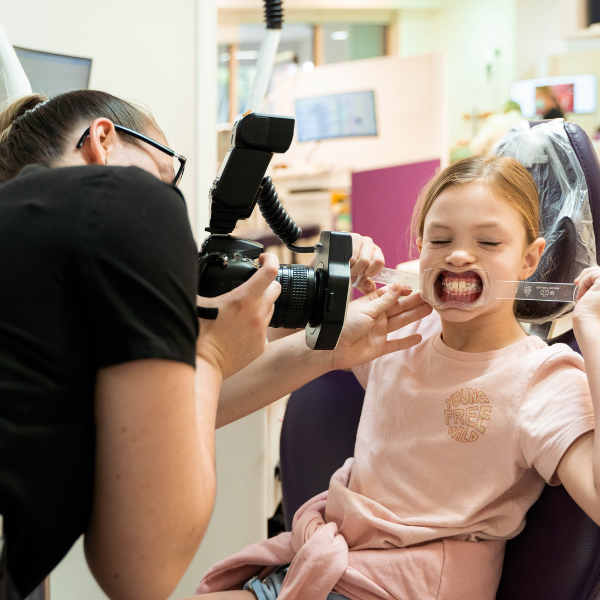 The proof is in the smiles we've created!
64
Years of Combined Experience
From start to finish, we'll take care of you
We have been clients of Medland Orthodontics for 2 years. During that time we have been exposed to a highly professional team who have been super friendly and supportive with the one aim of giving my daughter an absolutely awesome smile. The whole team were amazing and helped us throughout our braces journey. Thanks Dr Medland for a great experience
Such a family friendly and professional group. We had the best experience with amazing results. We felt welcome every time we visited and knew we were getting top quality orthodontic services. Thank you!
Staff are extremely friendly and professional. They always provide quality service and I'm extremely happy with my teeth!!
My son and daughter were treated by Dr Medland and his fabulous team. Their warmth, attention to detail and professional approach is to be commended. I would highly recommend Medland Orthodontics to anyone requiring orthodontic work.
I have been with Medland Orthodontics for nearly 2 years now and have received amazing service from all their staff. They are a great team and I couldn't be happier with the treatment I have received.
We have had the pleasure of dealing with Medland Orthodontics for many years now and can not recommend them highly enough! The staff are absolutely beautiful – so patient and caring and their cutting edge technology has delivered the most incredible results! We are absolutely thrilled! Thank you Medland Orthodontics, from very happy customers!
Very happy with Medlands professional service and results. Fantastic facilities and exceptionally friendly and caring staff. Your smile is your most important feature so you need the best, that's why Medlands are….. The BEST!
The staff always go out of their way to make the customers happy and have a good time. The service is amazing and so are the hot chocolates.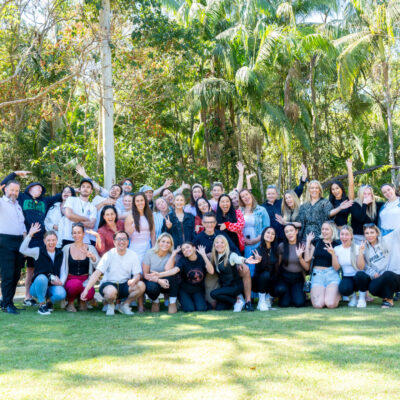 Meet the team from Medland Orthodontics
The team at Medland Orthodontics is passionate about one thing: creating beautiful smiles that you can't wait to show off to the world. Learn more about what makes our team the best practice for your treatment below.
Medland Orthodontics is located in Benowa, Robina, Upper Coomera & Helensvale on the Gold Coast. Follow the link below to view specific details of our location or give us a call to book your free consultation.
Living with braces
Once your braces have been fitted, it's really important to take good care of them. Follow the link below to learn more about what to expect and how to care for your new braces.
Get your best smile ever
Not sure what kind of results you can expect from orthodontic treatment? View our gallery of patient smiles below.
Follow us on socials to see some of our incredible patient results.
Our Partners & Accreditations