Medland Orthodontics reviews & smile gallery
Our vision is to improve the lives of our patients by providing quality orthodontic care. The beautiful smiles we help create are proof of our commitment to our patients.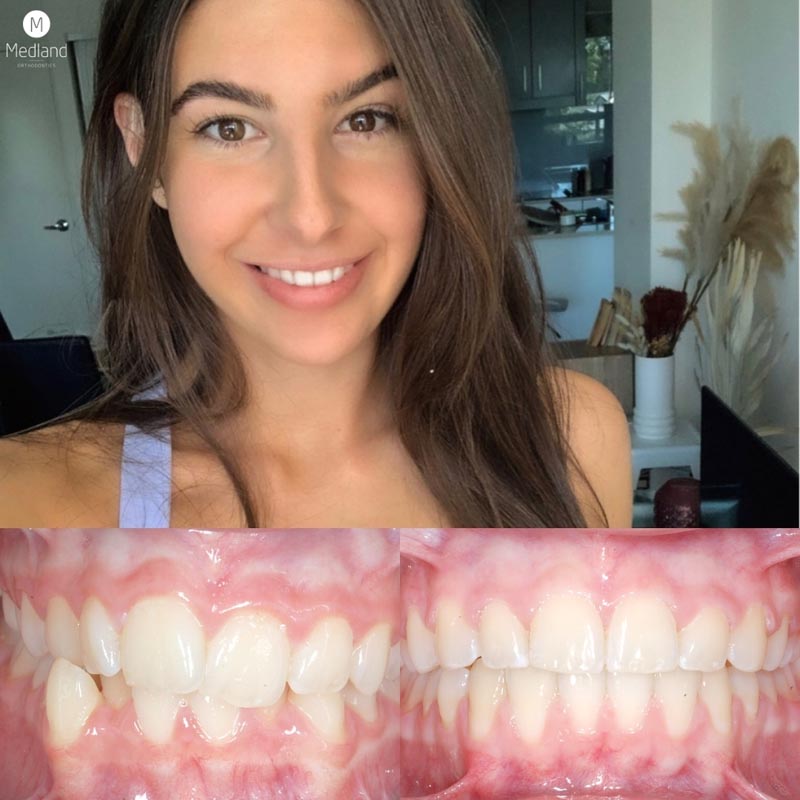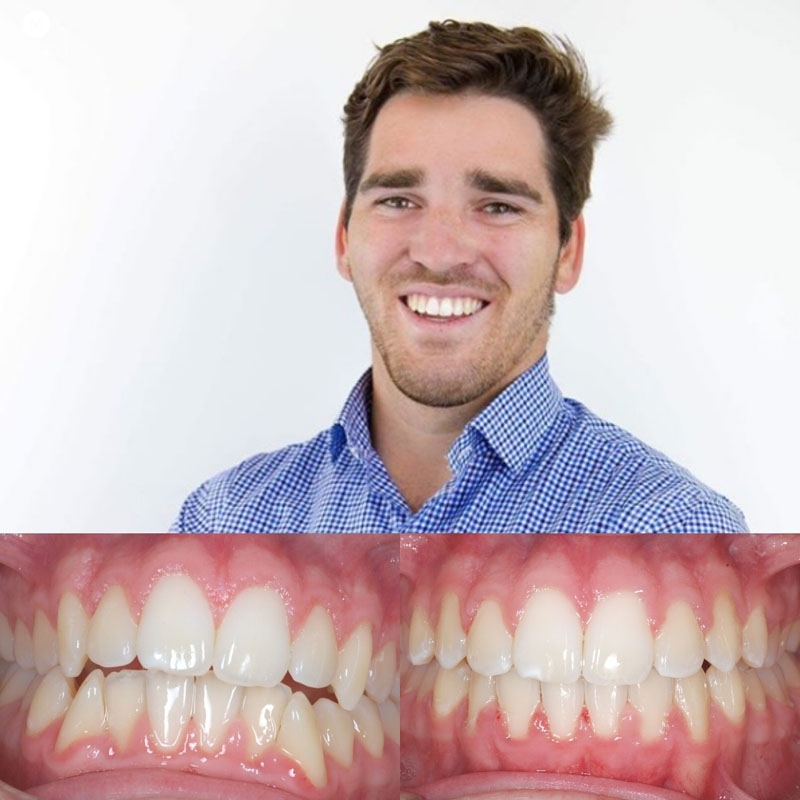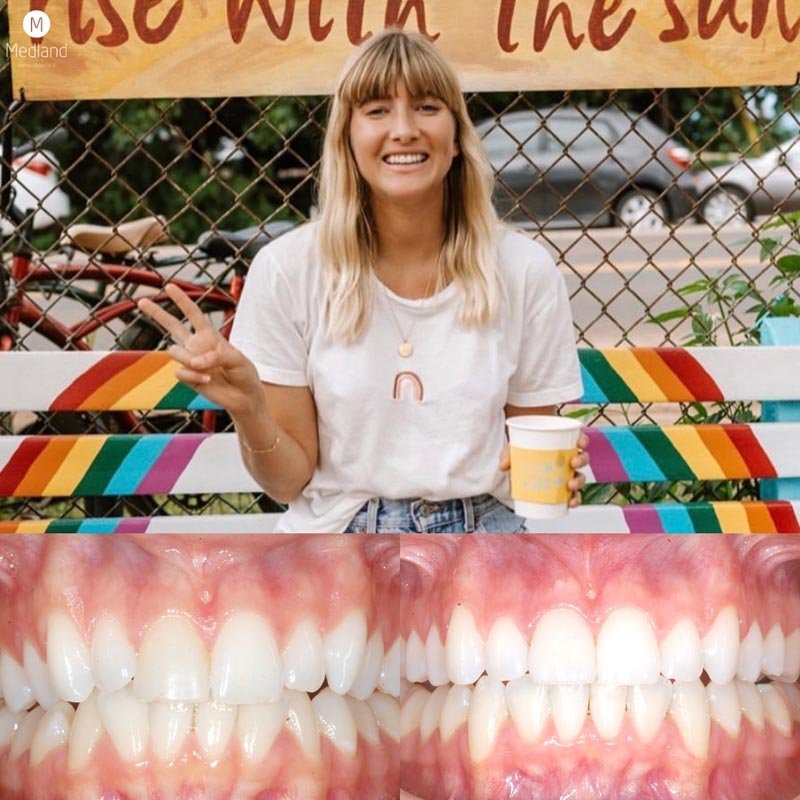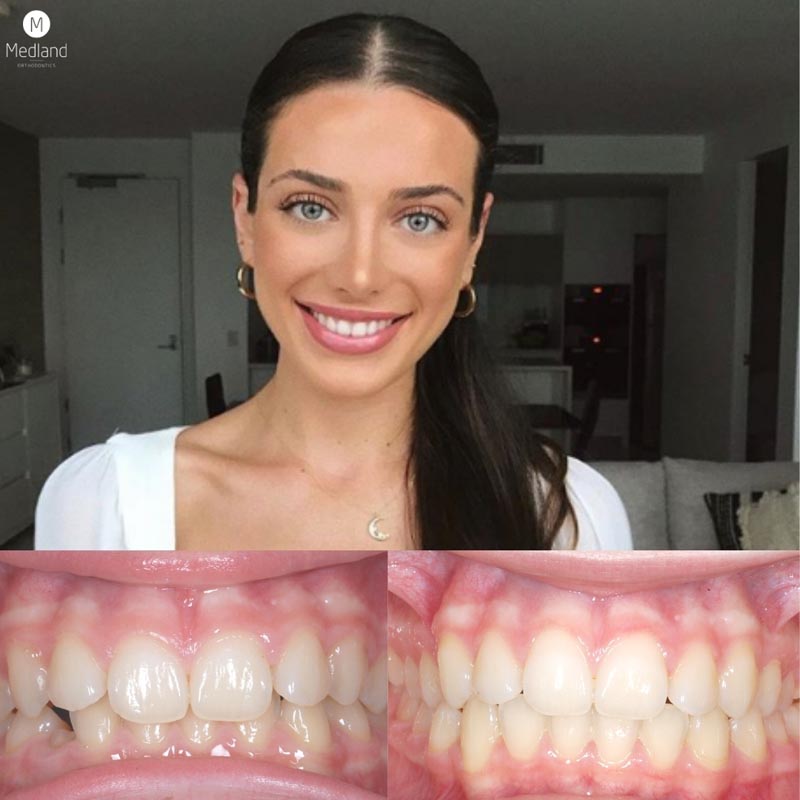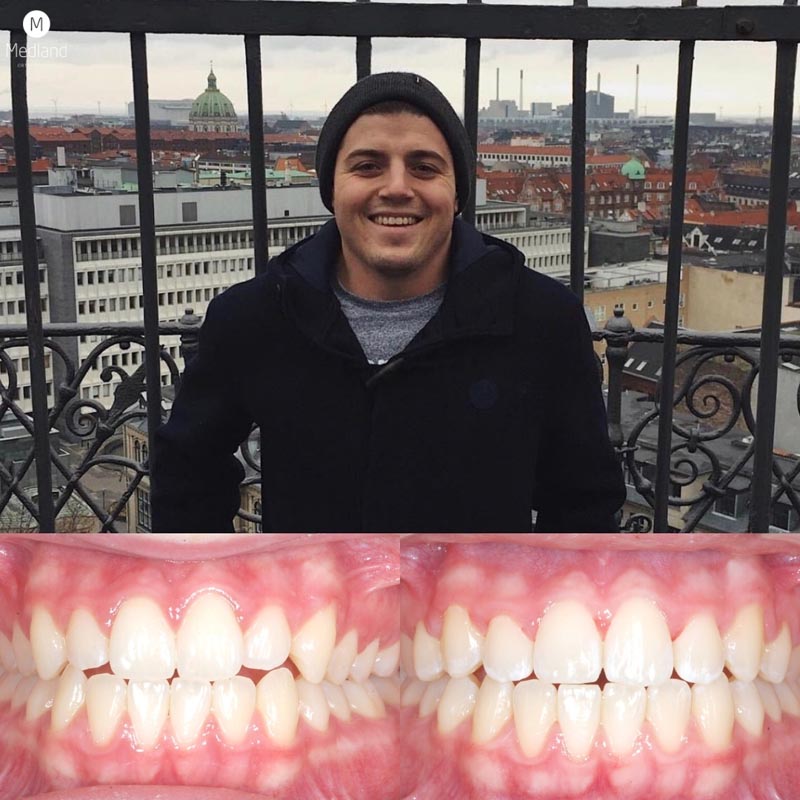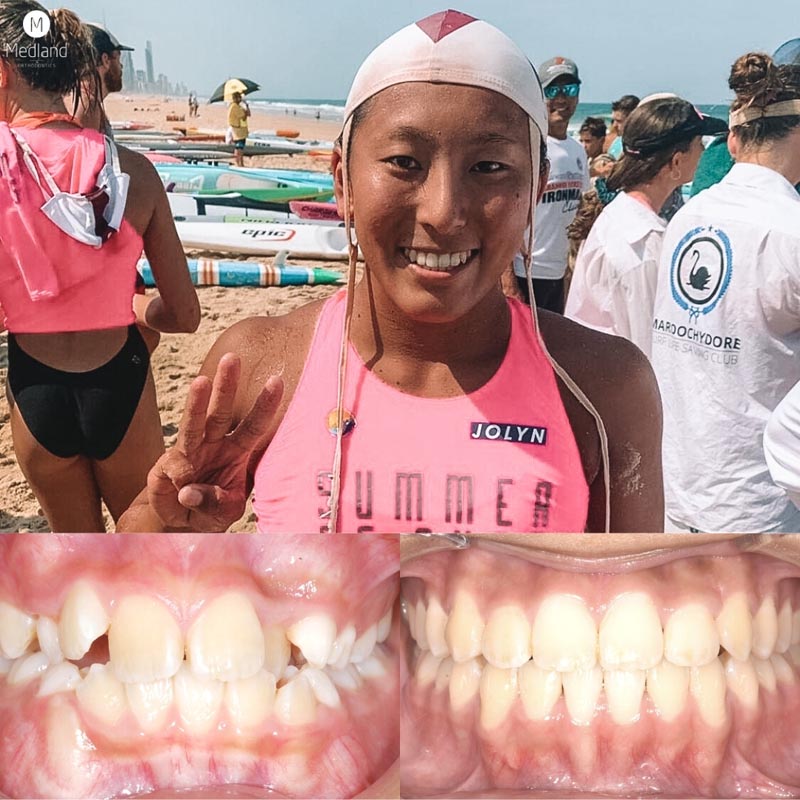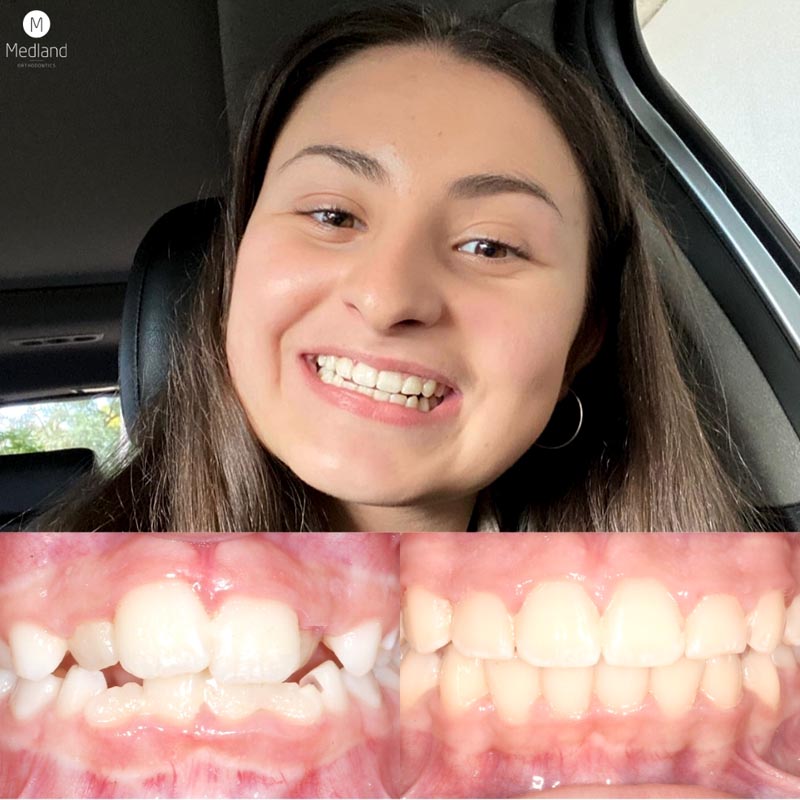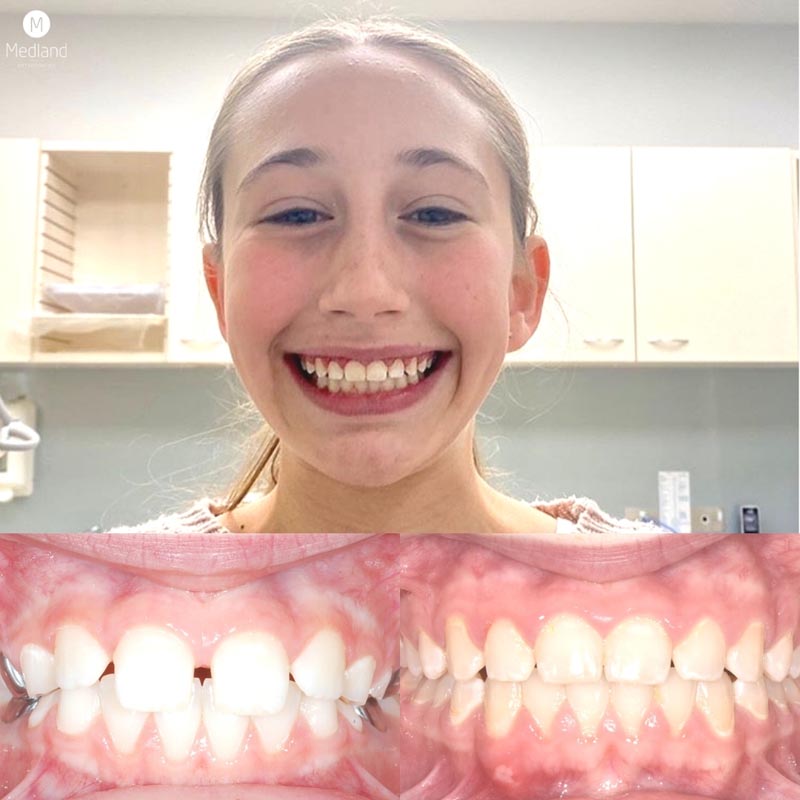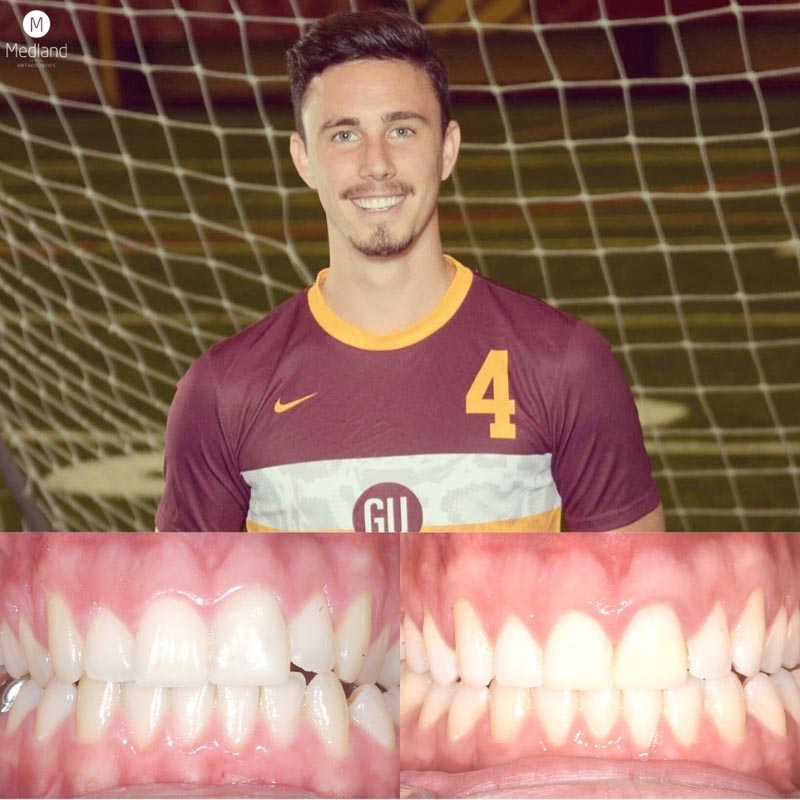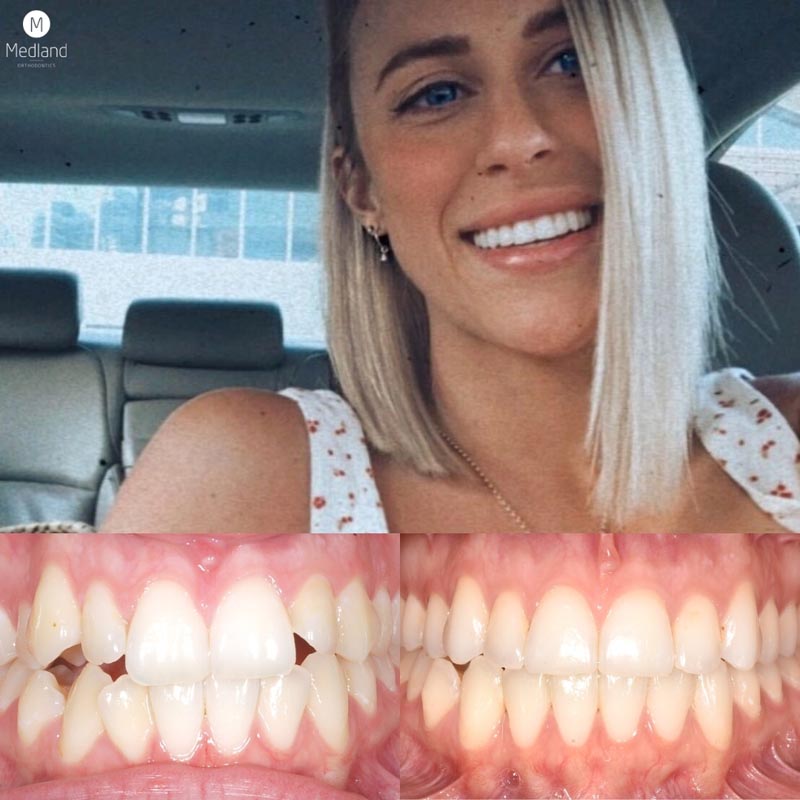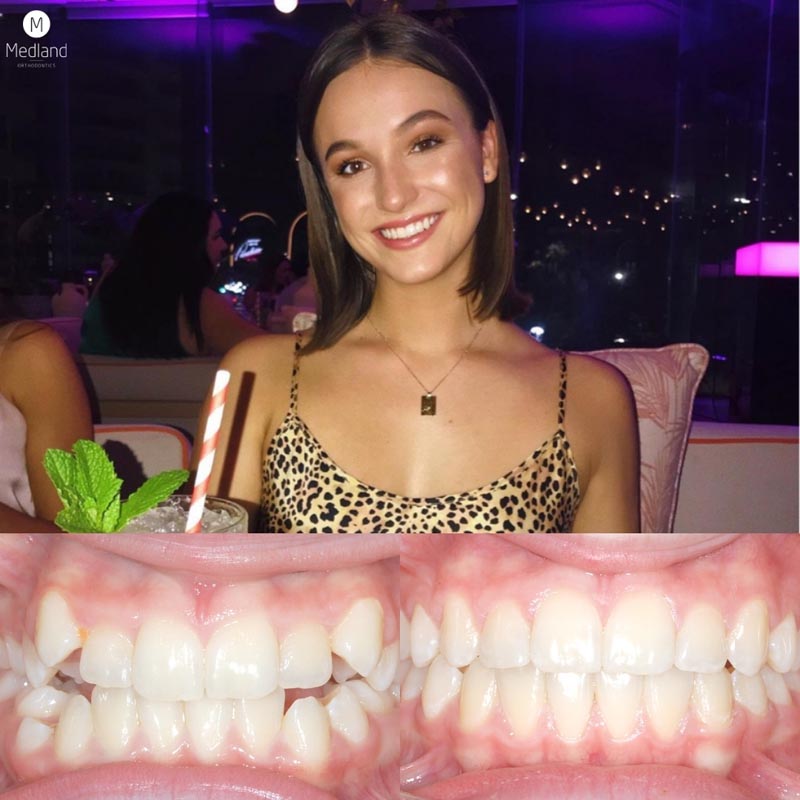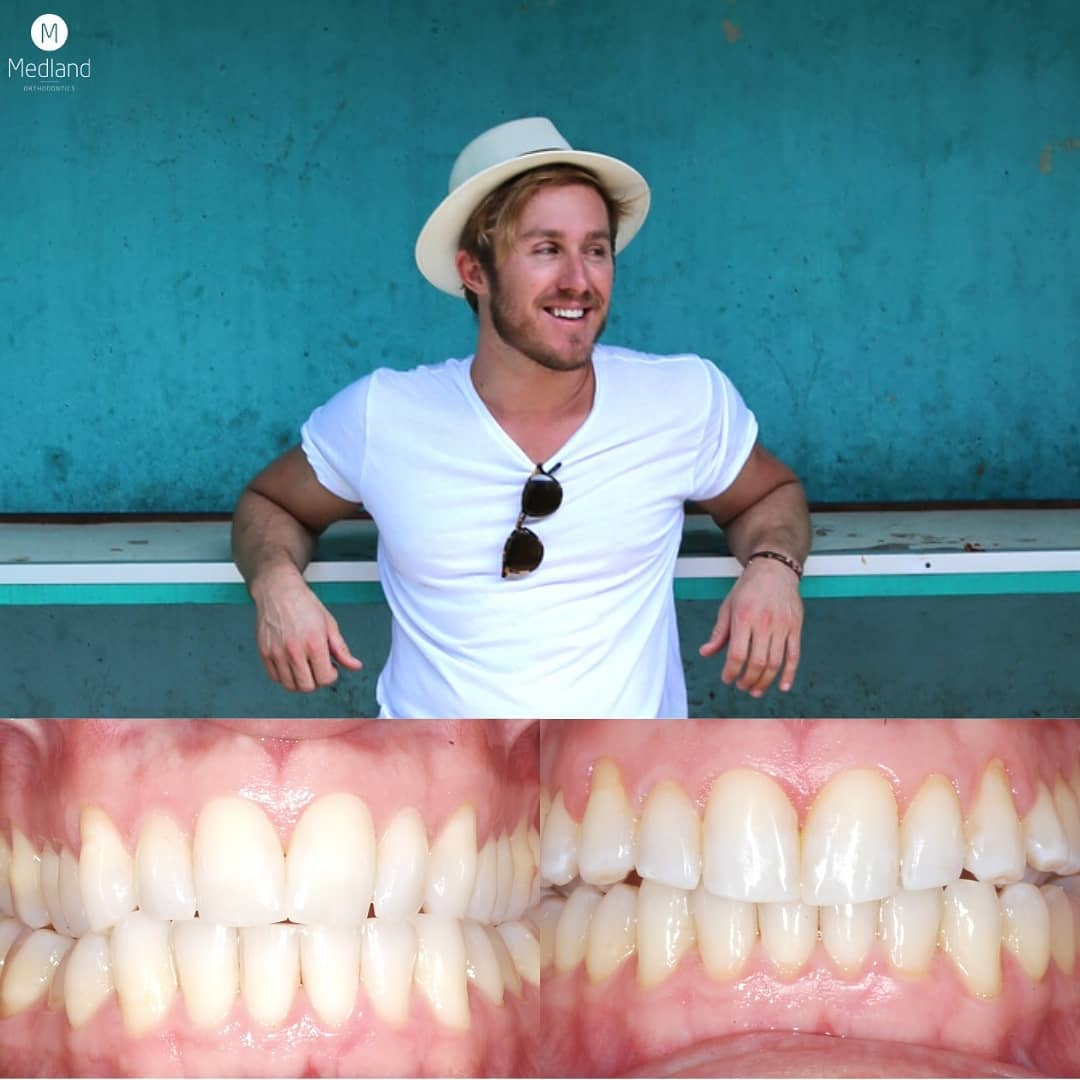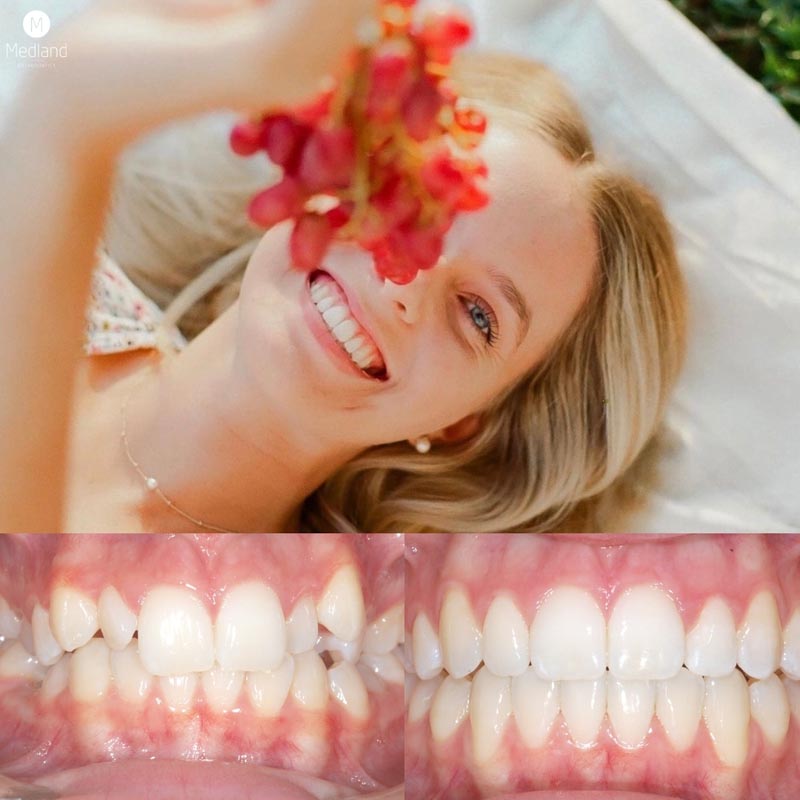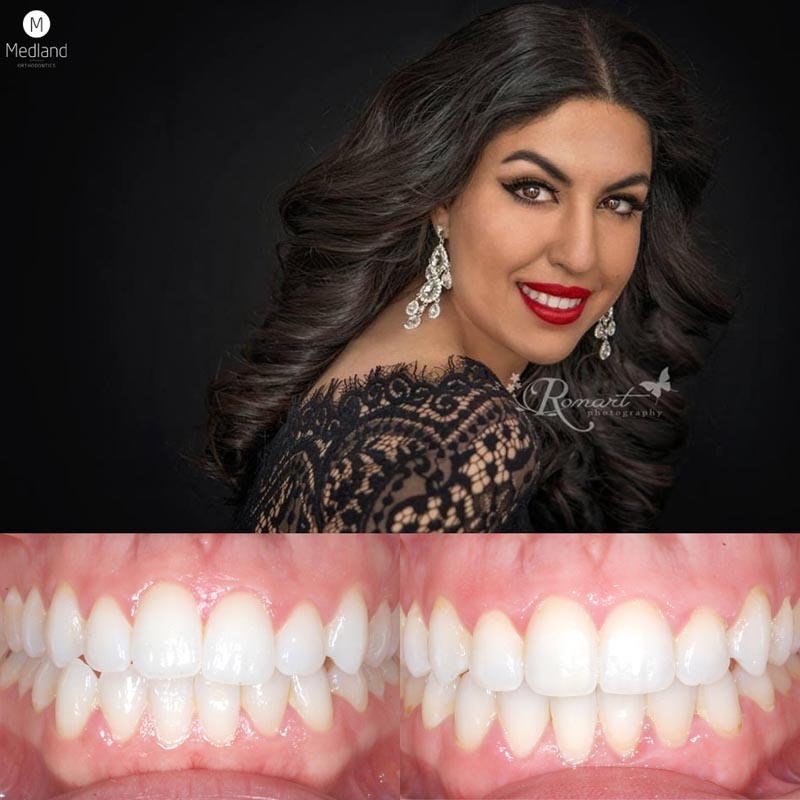 We have been clients of Medland for 2 years. During that time we have been exposed to a highly professional team who have been super friendly and supportive with the one aim of giving my daughter an absolutely awesome smile. The whole team were amazing and helped us throughout our braces journey. Thanks Dr Medland for a great experience
Such a family friendly and professional group. We had the best experience with amazing results. We felt welcome every time we visited and knew we were getting top quality orthodontic services. Thank you!
My son and daughter were treated by Dr Medland and his fabulous team. Their warmth, attention to detail and professional approach is to be commended. I would highly recommend Medlands to anyone requiring orthodontic work.
Staff are extremely friendly and professional. They always provide quality service and I'm extremely happy with my teeth!!
We have had the pleasure of dealing with Medland Orthodontics for many years now and can not recommend them highly enough! The staff are absolutely beautiful – so patient and caring and their cutting edge technology has delivered the most incredible results! We are absolutely thrilled! Thank you Medland, from very happy customers!
Very happy with Medlands professional service and results. Fantastic facilities and exceptionally friendly and caring staff. Your smile is your most important feature so you need the best, that's what Medlands are….. The BEST!
Braces are the traditional orthodontic treatment, making them the most trusted. For some patients, braces are also the most suitable type of treatment and deliver reliable results.
Invisalign is a fantastic orthodontic treatment for adults looking for a more inconspicuous method of straightening teeth. With clear aligners that are almost invisible, most people would never even know they were there.
While less common than braces or Invisalign, lingual braces are another really popular orthodontic treatment that work via wires on the inside of the teeth. Due to their position, lingual braces are great for anyone hesitant about visible brackets.
Stories from our patients