Living with braces & what to expect
What to expect with braces
While advanced orthodontic technology allows us to offer a seamless treatment experience, there are some aspects of your regular routine that will need to be adapted when living with braces.
It is really important that once your braces have been carefully positioned, you take good care of them. Taking care of your braces will help treatment go smoothly and often faster. Each time you damage or break your braces, they may not work on your teeth as effectively.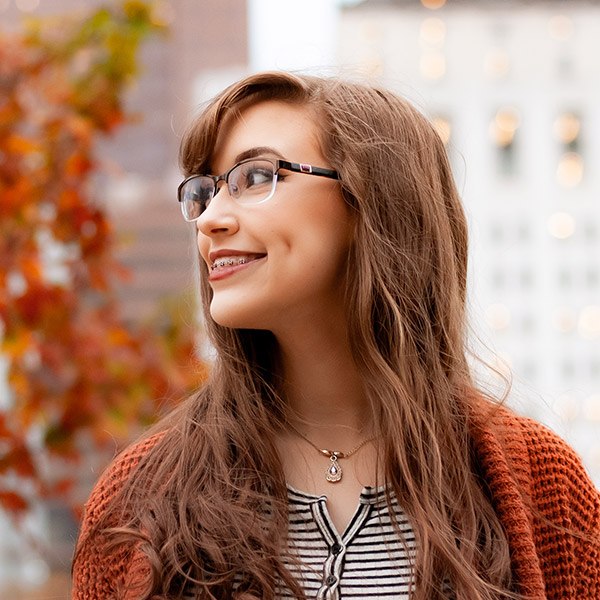 You play a big part in keeping your treatment on track and hassle-free.
Please follow the advice from your orthodontist and the instructions given to you by the team. It's very important that you attend your scheduled appointments and you maintain healthy teeth and gums. This will allow your treatment to keep progressing smoothly and will help you achieve the best results with the least interruption.
Here are some friendly reminders:
Follow instructions carefully and if you don't remember, simply ask again – we are always here to help.
Wear elastics prescribed by your doctor and follow their instructions. Not wearing your elastics can have a big impact on your end result and how long you stay in braces.
If you're wearing Invisalign, remember that you have to wear your aligners between 20 and 22 hours each and every day to keep your treatment on schedule.