Frequently Asked Questions
Orthodontics and braces FAQs
No matter if you have just started thinking about straightening your teeth or are currently in treatment, questions will likely pop up. We have compiled a list of the most common questions our patients ask and have answered these for you below. If you can't find the answer you need, feel free to ask us at your next visit or get in touch with our practice.
Please check with your health fund for orthodontic benefits. Please schedule your complimentary smile assessment for more information.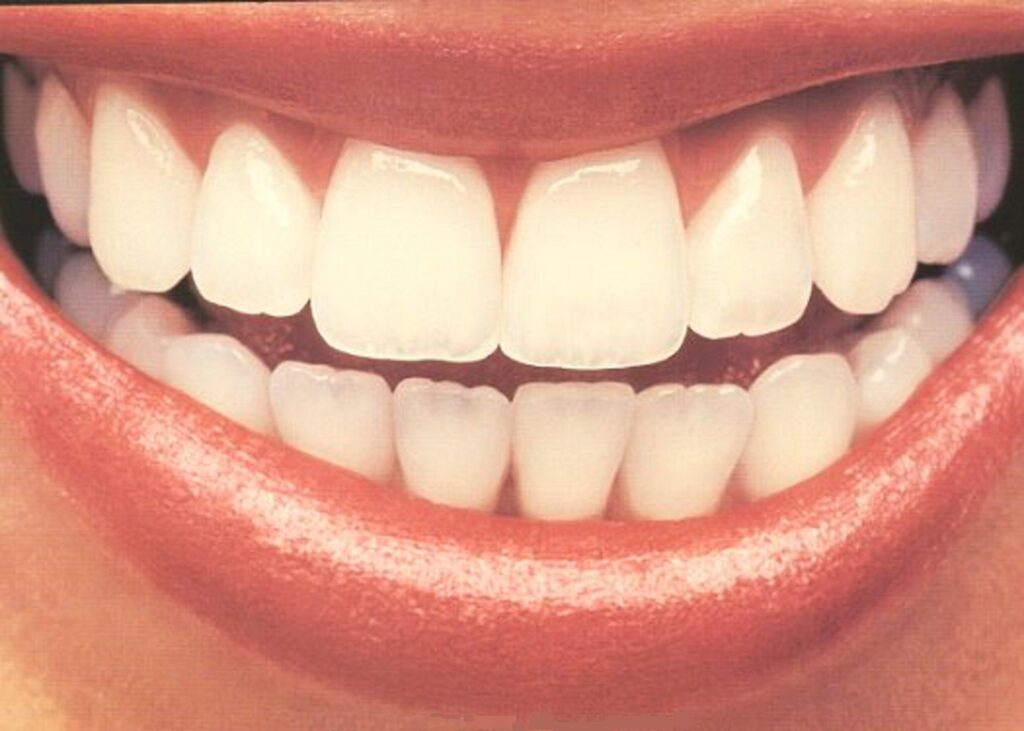 When is the best time for orthodontic treatment?
If you want to improve the look and feel of your smile, then any age can be a great age to see the orthodontist. The Australian Society of Orthodontists and American Association of Orthodontists recommends that children first visit an orthodontist around the age of 7; however, orthodontic treatment is not exclusive to children and teens. Whether you're considering treatment for yourself or your child, any time is a great time to visit an orthodontist.
How long do adults need to wear braces?
The amount of time spent in braces will vary depending on the individual because everyone responds differently to treatment. Treatment times can take anywhere between 6 and 30 months, but most standard treatments take approximately 12-18 months.
Will wearing braces interfere with activities like sport, playing an instrument or singing?
Playing an instrument or a contact sport may require some adjustment when you first get your braces, but wearing braces will not stop you from participating in any of your school activities. If you play a contact sport, it is recommended that you wear a mouthguard to protect your braces or appliance. Let us know if you require a mouthguard and we can organise that for you.
How do I schedule my next appointment?
Simply call our practice! Our front desk staff will be happy to help schedule your next appointment at your convenience. If you are a new patient or have been referred to our practice, please let us know and we will provide you with all of the information you need. Just call us on 5597 3344.
I have a wedding or event coming up, is it possible to get my braces removed?
Absolutely! As braces can be a 9-18 month process, we realise that you may want to have them removed for your special day and we can certainly assist you with that.
Will wearing Invisalign affect my speech?
Like all orthodontic treatments, aligners may temporarily affect the speech of some people and you may have a slight lisp for a day or two. However, as your tongue gets used to having aligners in your mouth, any lisp or minor speech impediment caused by the aligners should disappear.
Do braces / lingual braces hurt?
Braces do not often hurt though you may feel a small amount of discomfort for a couple of days as your teeth, gums, cheeks, and mouth get used to your new braces. If your teeth are feeling sensitive, you could try Nurofen or Panadol. If the inside of your cheeks is rubbing on the braces then use wax, wax and more wax! Keep wax in several places so you always have it on hand.
Do I need to brush my teeth more often with braces?
With braces, you should brush your teeth at least three times a day to keep your teeth, gums, and mouth healthy and clean. Brushing regularly will help remove any food that may be caught between the braces. You should also floss daily to get in between your braces where your brush isn't able to reach. Our Hygienists and Dental Assistants can show you how to properly brush and floss once your braces are placed.
If I have braces, do I still need dental check-ups every 6 months?
Yes! In fact, it's even more important that patients receiving orthodontic treatment visit their dentist regularly. With braces, food may be caught in places that your toothbrush can't reach. This causes bacteria to build-up that can lead to cavities, gingivitis, and gum disease. Your dentist will work closely with your orthodontist to make sure that your teeth stay clean and healthy while wearing braces. We recommend you visit your dentist every 4-6 months while you're wearing braces.
I am pregnant, can I still get braces?
If you are pregnant we will not take an x-ray but we can still get an understanding of where your teeth are through our scanners and photos. Treatment can be completed when pregnant.
Am I too old for braces?
No! There are two functions of orthodontic treatment, to move your teeth into the correct place and to manipulate your jaw to correct any bite issues you may have. As we get older, the teeth still move but the jaw is a little harder to get going compared to when you were younger. However, this doesn't mean we can't still get great results.
Do I need a referral to see an orthodontist?