What are Invisalign Refinements?
Refinements for Invisalign are minute adjustments that will need to be made to your aligners by your dentist while you are undergoing treatment. When the teeth are not being aligned properly, or the gaps between the teeth are not being closed as planned, it may be necessary to make adjustments.
Checkups at certain intervals are necessary because, for this reason, your dentist will examine your teeth and determine whether any additional adjustments are required.
How do Invisalign Refinements Work?
Refinement aligners are identical to the regular Invisalign trays, except that they are fabricated according to your specific needs throughout the treatment process. Because these digitally produced aligners are created based on molds of your teeth, a specific treatment plan may be tailored to the needs of each patient.
What is the Process for Getting Invisalign Refinements?
If your Invisalign doctor determines that you still require adjustments after the course of your refinement treatment has been completed, they will first examine your teeth. After that, they will use the Invisalign iTero 3D scanner to rescan your teeth and bite to formulate an improvement strategy.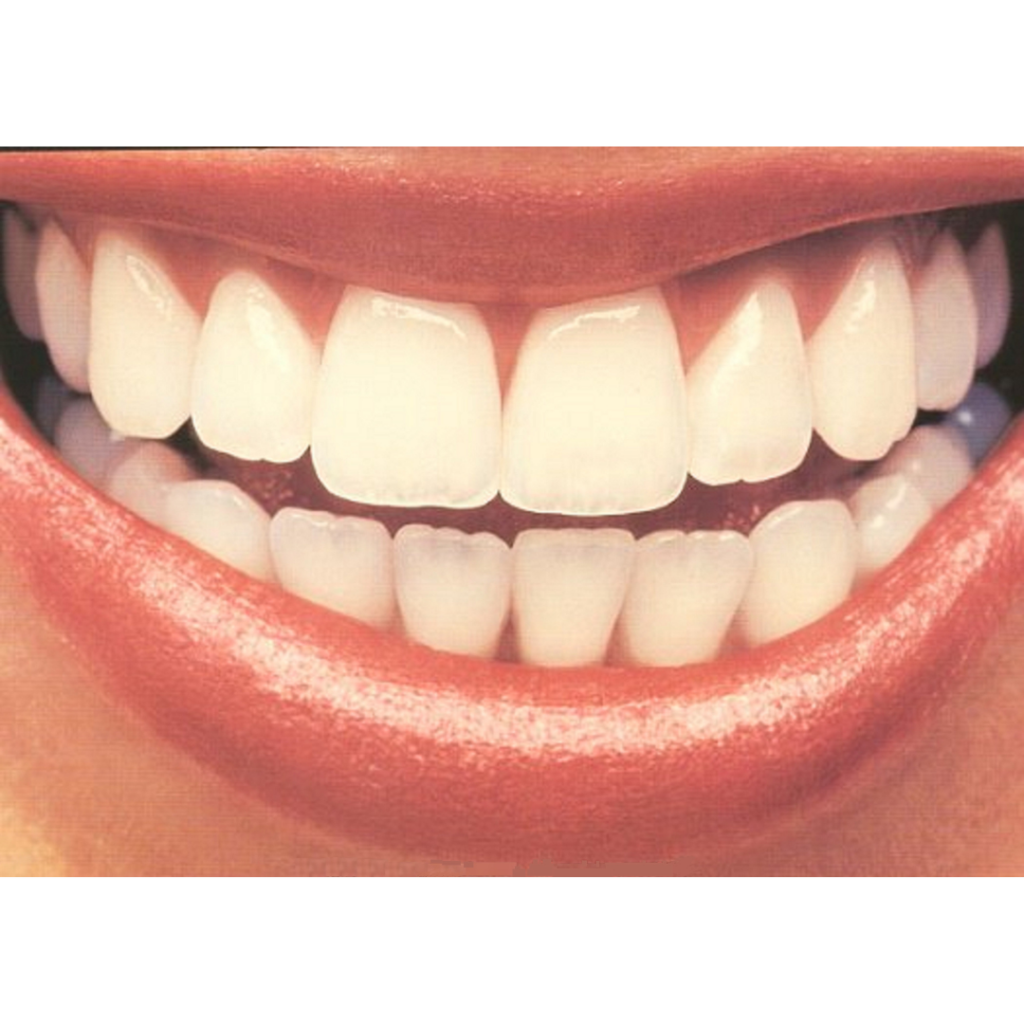 Looking for the best orthodontic treatment?
Look no further than Queensland's #1 Invisalign Provider
Contact one of our Dental clinics today for your perfect smile:
Medland Orthodontics Benowa
Medland Orthodontics Robina
Medland Orthodontics Helensvale 
Medland Orthodontics Upper Coomera